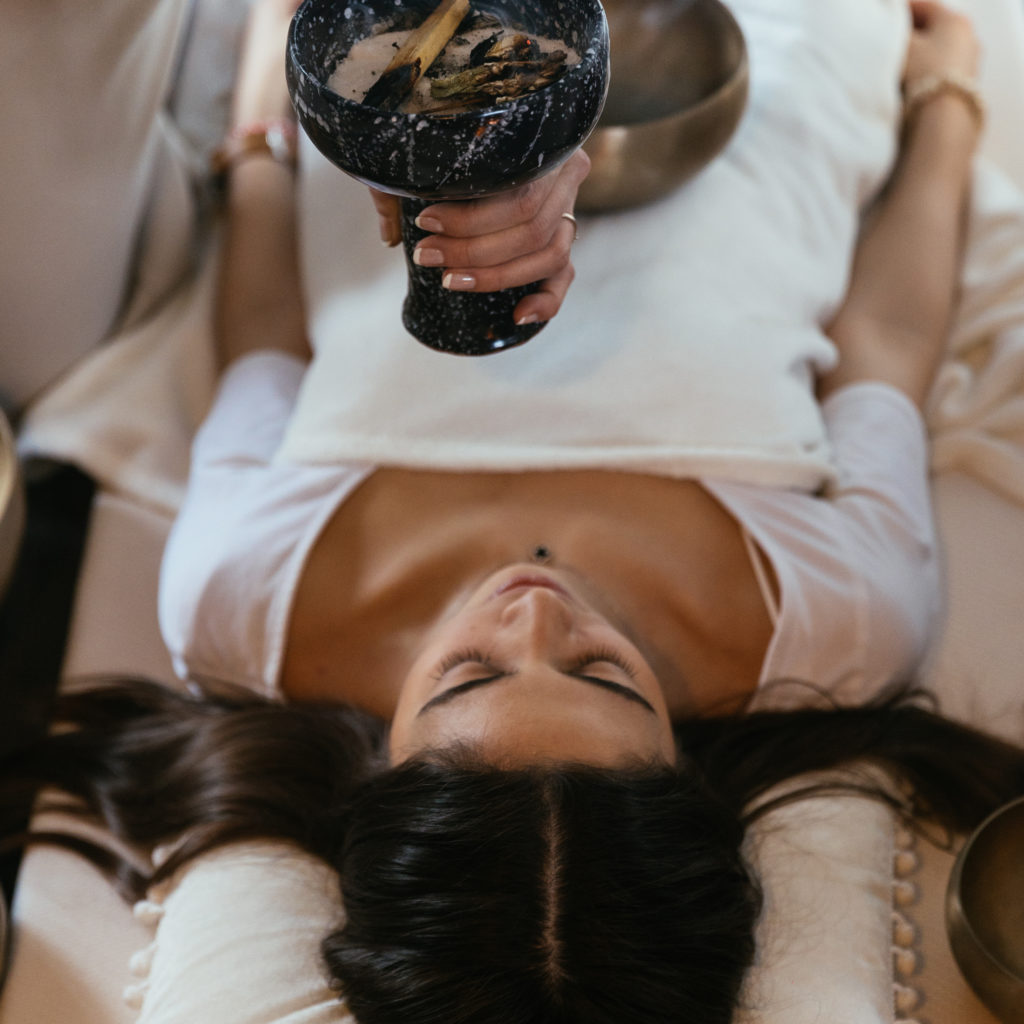 Singing Bowls III. Course Work with the Energy
Many ancient healing techniques pass through frequencies that work enough to have a healing impact. This phenomenon is influenced by changes in high frequencies falling on the Earth. (Where) do we have a guarantee that the frequency of the singing bowls in correlation and in the symbiosis of new frequencies is sufficient and that they do not fall before they can prove that they are in subtle bodies?
-When playing the singing bowls, we are the mediator of the high-vibration harmonic frequency. What if I get on a high frequency train and let myself be (transported) to higher layers of energy fields? Can I find my way there? Can I place my hand on the part and move/place/target the frequency to the selected location? Can I thwart all the high frequency's (healing) efforts?
– Not every therapy & playing with singing bowls has a healing effect on the body. Why?
– How to arrange high-quality and *really* healing therapy with singing bowls? (note. not every play has a healing effect!)
– What is the difference between playing and healing playing?
– As part of frequency therapy, we come very close to the clients. When can a low frequency harm us?
– How do I ensure that my (low frequency) mood does not affect the flow of healing resonance?
– Singing is a healing resonance created by our physical body and energy field. Singing target into our emotional bodies like a straight arrow that cleaves emotional blocks. How to start using it step by step?
– What is true mastery in working with singing bowls and where does it come from?
-> you can book a course in the reservation section by clicking on "I want to Reserve" according to the date of the course listed on the main page
RESERVATION FOR YOUR CHOICE / THERAPY CAN BE CANCELED AT LEAST 24 HOURS BEFORE IT BEGINS. IN THE EVENT OF NO LOGIN OR FAILURE, YOU ARE PAYING AT THE FULL TIME.