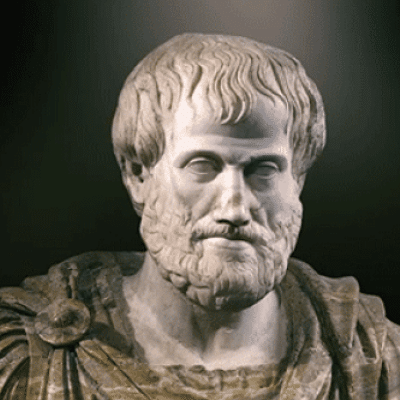 Happiness is a state of soul
Said the ancient philosopher Aristotle centuries ago. For us, it is a mantra we believe in, feel and mediate to you through personal transformation, work-life balance and mindfulness.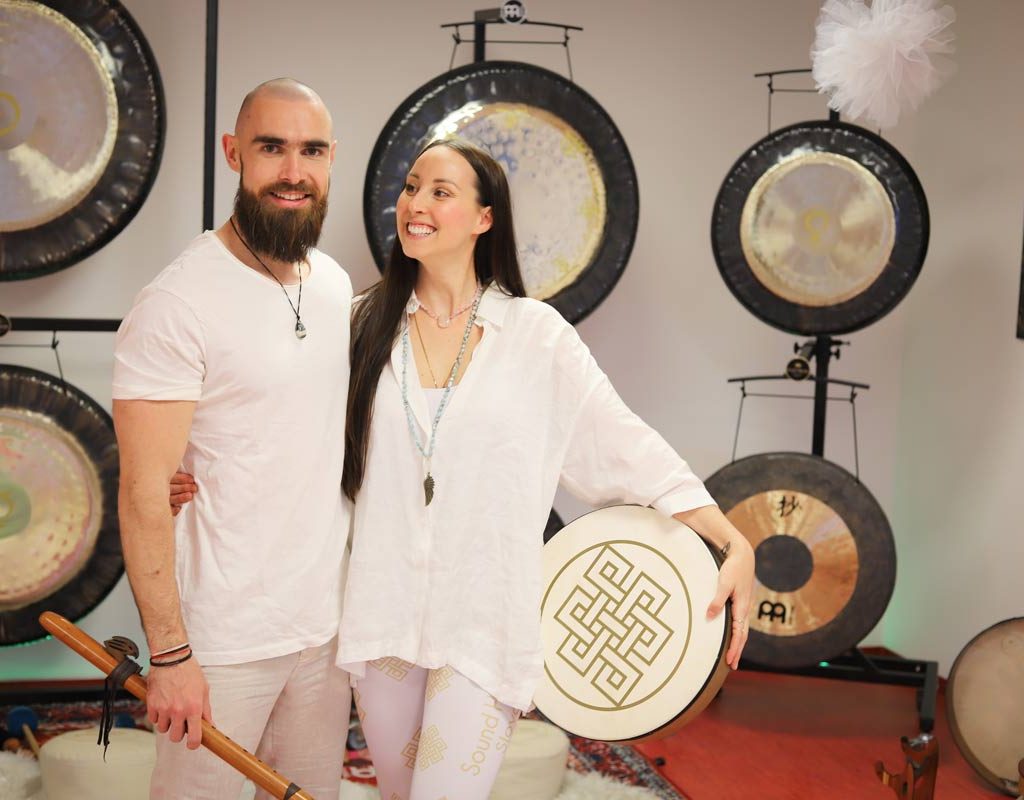 Mgr. Lucia Nosko


sound healing master, teacher and therapist
 "Years ago a spiritual journey and meditations in a Nepalese monastery with Buddhist monks changed my life. In spite of several energy courses and seminars I had already taken at that time, it was only there, in Nepal, that I really met myself. The Buddhist monastery is therefore forever a life milestone for me. In the monastery, during the long days of silence and Buddhist teaching, I felt to the core what sounds do to us, how words, sights, music, radio, television affect us. I returned home, started looking for sound therapists, and went abroad again – to learn. 
Through many years of study and travelling the globe to study, I achieved the highest degree of education in holistic resonance in 2019. This made me one of 24 officially certified teachers (Gong Master Teacher) from around the world.
Sound Healing has changed my life. It is a journey. A journey of exploring the recesses of my soul in different layers. Through the unconscious, subconscious, conscious, space, time, ether. Recognizing what and who we really are, what our intention and potential is on our earthly pilgrimage. Sound healing – holistic resonance – is the light that shines exactly where it needs to. Life and the pace at which we are moving can very quickly and easily drown out our soul calling and true needs. Then sooner of later disharmony appears in the form of illness, burnout, insomnia, depression, anxiety.
The sounds of bowls and gongs are the Source that helps us to listen back to what our essence is calling for, to remember, to discover the hidden treasures within us, the values, the peace, the happiness, the (self)love, the balance.
In the healing frequencies we find not only relaxation, but selves, our true desires, guidance, direction, yin yang. This form of alternative medicine gives us and renews our determination to grow and understand more.
Holistic resonance literally creates a cellular massage and mediates freedom on all levels. It takes care of it through the body, mind and soul.
Our physical and mental health reflects back to us the strain that has accumulated over the years and needs to be lightened. To free ourselves from the captivity of thoughts, physical 3D bias that no longer have a certain place in the Age of Aquarius. We are given the opportunity to be present, to step out of matter and feel the authenticity of being. Oneness. Wholeness."
Education/trainings/courses
2014 Silence Meditation Retreat and Buddhist Teachings, Buddhist Monastery, Nepal
2015 Gong and Singing Bowls Training, Nuremberg, Germany. (Sound Master Jurgen Huck)
2016 Singing Bowls Therapy Training, Prague (Singing Bowls Master Manan Sharma)
2017 Gong Master Training, basic, Berlin, Germany (Grand Gong Master Don Conreaux)
2018 Gong Master Training, intermediate, Berlin, Germany (Grand Gong Master Don Conreaux)
2019 Advanced Gong Master Training: Gong Teacher Training, Slovenia (Grand Gong Master Don Conreaux, GongMuse)
2019 Gong Teacher Training, Slovenia (Grand Gong Master Don Conreaux, GongMuse) Highest, teacher level of holistic resonance
2019 MEM Gong Yoga of Holistic Resonance Training, Module 1, Montenegro (Gong Master Tim Byford, Gong Yoga Master Petra Trtnik)
2020 MEM Gong Yoga of Holistic Resonance Training, Module 2, Montenegro (Gong Master Tim Byford, (Gong Yoga Master Petra Trtnik)
Among others: Reiki Master, 2012-2014 (Bratislava+Vienna), Angel Therapies, 2013 (Bratislava), Silva Method, 2011 (Bratislava)…
Mgr. Martin Nosko


Shamanic Practicioner, Gong Master
"I first came into contact with holistic resonance and conscious living while living in Australia. For the first time I literally awakened there, by sensing the Aboriginal Australians. After returning to Slovakia, I met my wife, who soon started to educate me and shared with me her deep theoretical knowledge and practical experience in the field of holistic resonance, for which I am extremeley grateful to this day. After two years of study and practice, my wife and I attended two international courses for gong masters, high in the mountains of Montenegro, which focused on the field of MEM Gong Yoga (Muscle-Emotion-Meridian Gong Yoga of Holistic Resonance). In this area, together with Grand Gong Master Don Conreaux, the father, founder and discoverer of MEM Gong Yoga, I created a manual of exercises that are ideal for unleashing our inner energy. After that we embarked together with Petra Trtnik, international teacher of MEM Gong Yoga and Don Conreaux on the recording of an international online course. If you are interested, you can find it here.
https://onlinegongmastertraining.com/p/mem-gong-yoga-of-holistic-resonance 
 Vibration and resonance have become a daily part of my life, not only in group classes and individual therapies, but also in my private life. During this deep personal journey, I recognized an intensive call to shamanism. Shamans in Africa say that we also have our adoptive ancestral lineage and this is the one that our soul is most in tune with and at some phase in our life we will feel its call. Shamanism was my "call" and it was with the utmost trust, respect and esteem that I embarked on this journey. I attended several courses and summits under the guidance of renowned shamans from America, Peru and Africa, mainly focused on shamanic journeying, methods of diagnostics and specific problem solving. Shamanism is the way of life, according to which I aspire to live every moment. Traditional shamanic approach combined with gongs is the form, in which I lead group classes and therapies. Shamans in Peru say that we all come from the sun = the light that never rises and never sets. Love and light is the essence of every one of us without any exception. My mission is to awaken this light and the power of our heart = to bring them back to life."
Education/trainings/courses
2018-2020 Gong Master Training basic-intermediate-advanced, (Lucia Nosko, Gong Teacher) 
2019 MEM Gong Yoga of Holistic Resonance Training, Module 1, Montenegro (Gong Yoga Master Petra Trtnik, Gong Master Tim Byford)
2020 MEM Gong Yoga of Holistic Resonance Training, Module 2, Montenegro (Gong Yoga Master Petra Trtnik, Gong Master Tim Byford)
2021 International Shamanic Journey Training (Sandra Ingerman, USA) 
2022 Shamanic Journeying for Guidance and Healing part 2 (Sandra Ingerman, USA)